Description
Do you have dirty areas around the house that need to be cleaned? Do you want a power washer that actually works?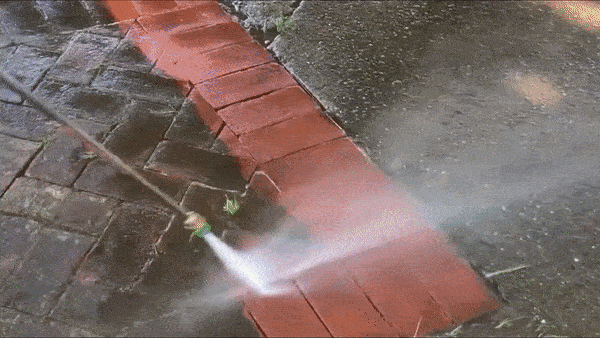 BoosterGun Super Washer ™ is a High-Pressure Power Washer and can easily wash your car, truck, camper, or boat and tackle dirty wheels and rims. It can clean the mud and grime from your car tires and belly and wash off the leaves and grass from your pathway.
It can help you clean the tiled roof without using a ladder and allows you to clean second story windows from the ground. You can also use it to clean patio umbrellas, chairs and swimming pools.
A versatile high-pressure water sprayer for car washing, garden watering, outdoor sidewalk cleaning.
Grab yours TODAY and get 50% OFF while supplies last!
FEATURES:
Rust and corrosion resistant construction
Used as a water gun, garden irrigation tool
Perfect for electric cold water pressure washers
Ideal for garden watering, agricultural irrigating, car washing, household cleaning
Brass standard garden hose coupler, aluminum washer wand tubing, TPR handle
SPECIFICATIONS:
Spraying distance: 15m
Size: 46.5 x 2.6 x 2.6 cm/ 18.3 x 1.02 inch (L x W x H)
Fits standard hoses: Fits all ¾" standard garden hoses or car wash, and other sizes with standard 1" female hose connectors.
Safe for any surface: Safely clean all dirty surfaces including wood, brick, concrete, sidings, plastic, glass and more. Will not strip car paint or clear coat.
Material: Aluminium Alloy (body) + Copper (Nozzle head) + TPR (handle)